Coaches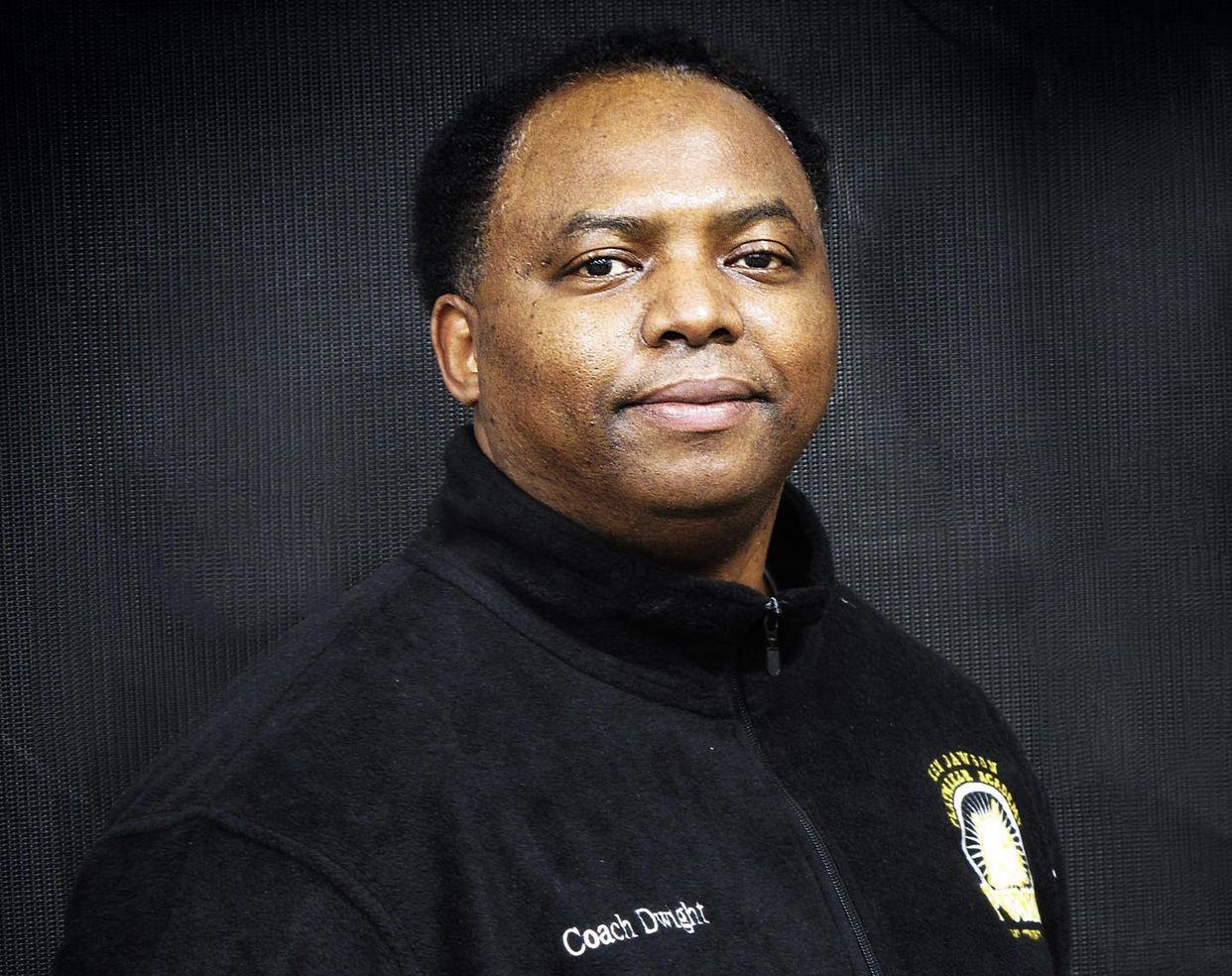 Coach Dwight - JV & Varsity Boy's Team
Coach Dwight, an Official USA Basketball Youth Development Licensed Coach has been coaching boys & girls youth basketball on various levels, along with training and development for 20 years. Coach D, has assisted with developing youth basketball programs in Dutchess County and the New York City area. Coach has played on the collegiate level and his focus is the teach the core fundamentals and teamwork values to help young men and women improve their basketball skills, overall knowledge of the sport and enhancing life skills through sports to become better citizens.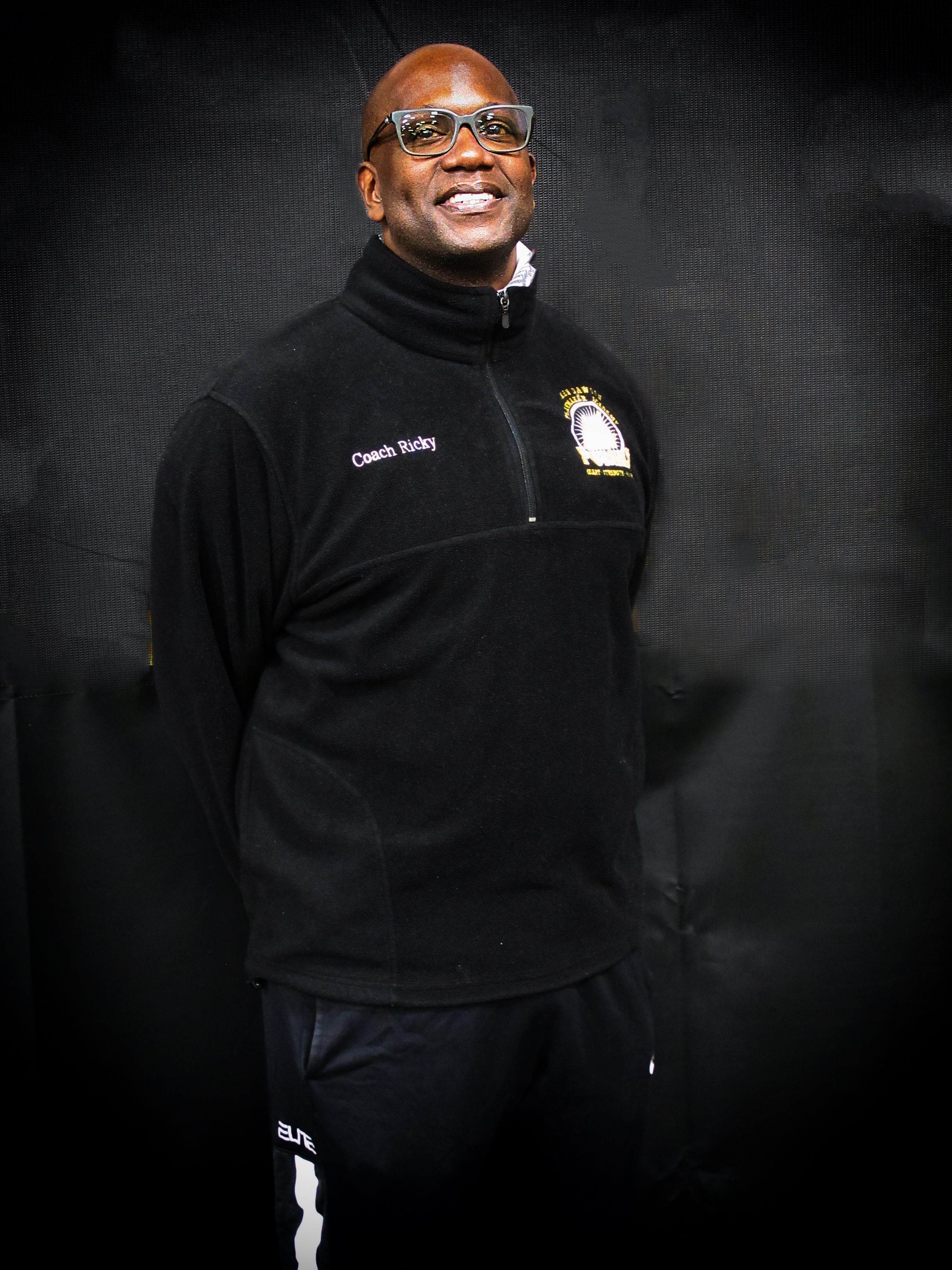 Coach Ricky - JV & Varsity Girl's Team
Coach Ricky, an Official USA Basketball Youth Development Licensed Coach has been an Athletic Director and Phys Ed teacher at a private school in Manhattan for 21 years. His ability to train and coach kids is proof that it takes more than talent alone to be successful. It takes hard work and dedication to become a top athlete.
Coach Ricky has extensive knowledge and experience in the game of basketball. He has been coaching for over 25 years, where his coaching experience began at his Alma Mater, South Kent prep school where he coached the Varsity boys. At South Kent School, he was the first post grad student athlete to average 30 points per game. Coach Ricky moved on to the collegiate level, where he played for Iona college a D1 basketball program for the entirety of his college career.
Coach Ricky is extremely excited to work with the talented coaches in the Playmaker University family and is ready to share his knowledge and expertise to continue to expand the footprint of the already prolific program in the Hudson Valley and surrounding regions.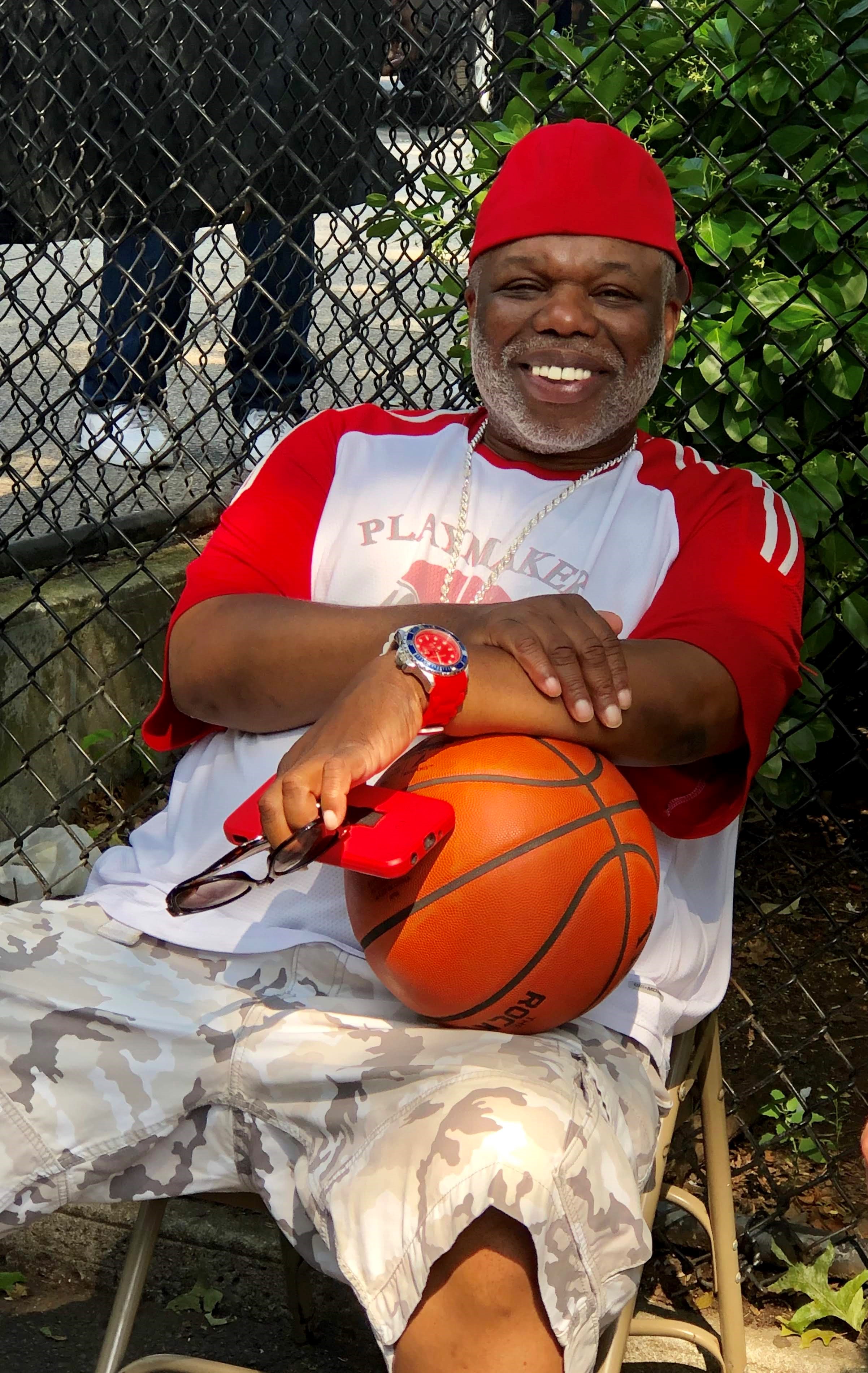 Coach Ken- Genesis & Point Guard Training
Coach Ken Dawson founder of Playmaker Academy established in 2004, is very passionate about basketball and the development of each athlete. He is a fierce competitor and requires excellence from everyone on and off the court and has now for 33 years and counting. Coach Ken firmly believes that it is important to be a good citizen not only when you are on the court but also in your community.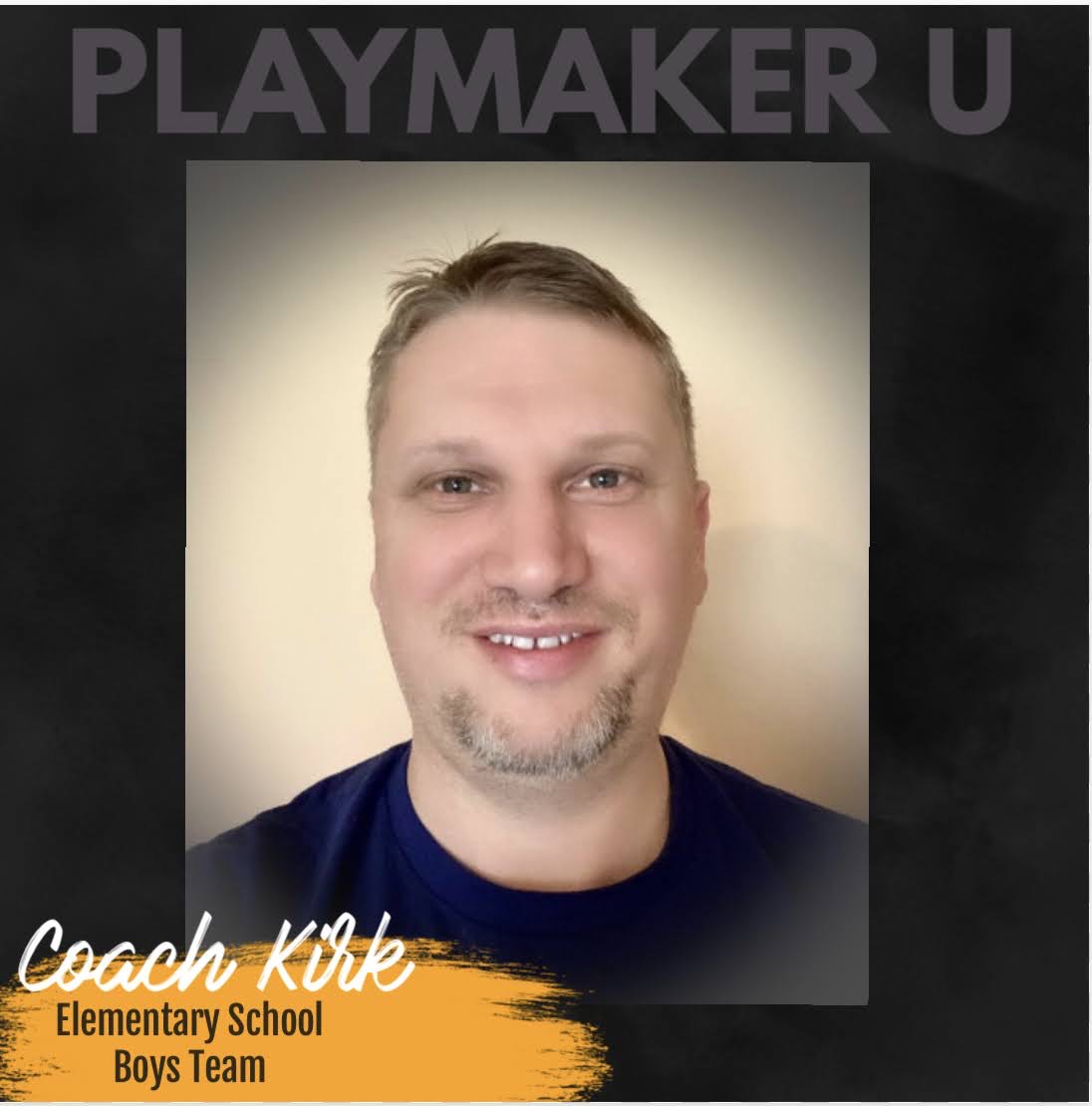 Coach Kirk - 4th - 6th Grade Boy's Team
Coach Kirk has been coaching boys and girls ages 7-14 years old for over 20 years in NY and MA. His coaching experience spans YouthNet, Boys & Girls Club, CYO and local town leagues. Coach K. loves reaching the kids and helping them gain confidence in their abilities by teaching building blocks.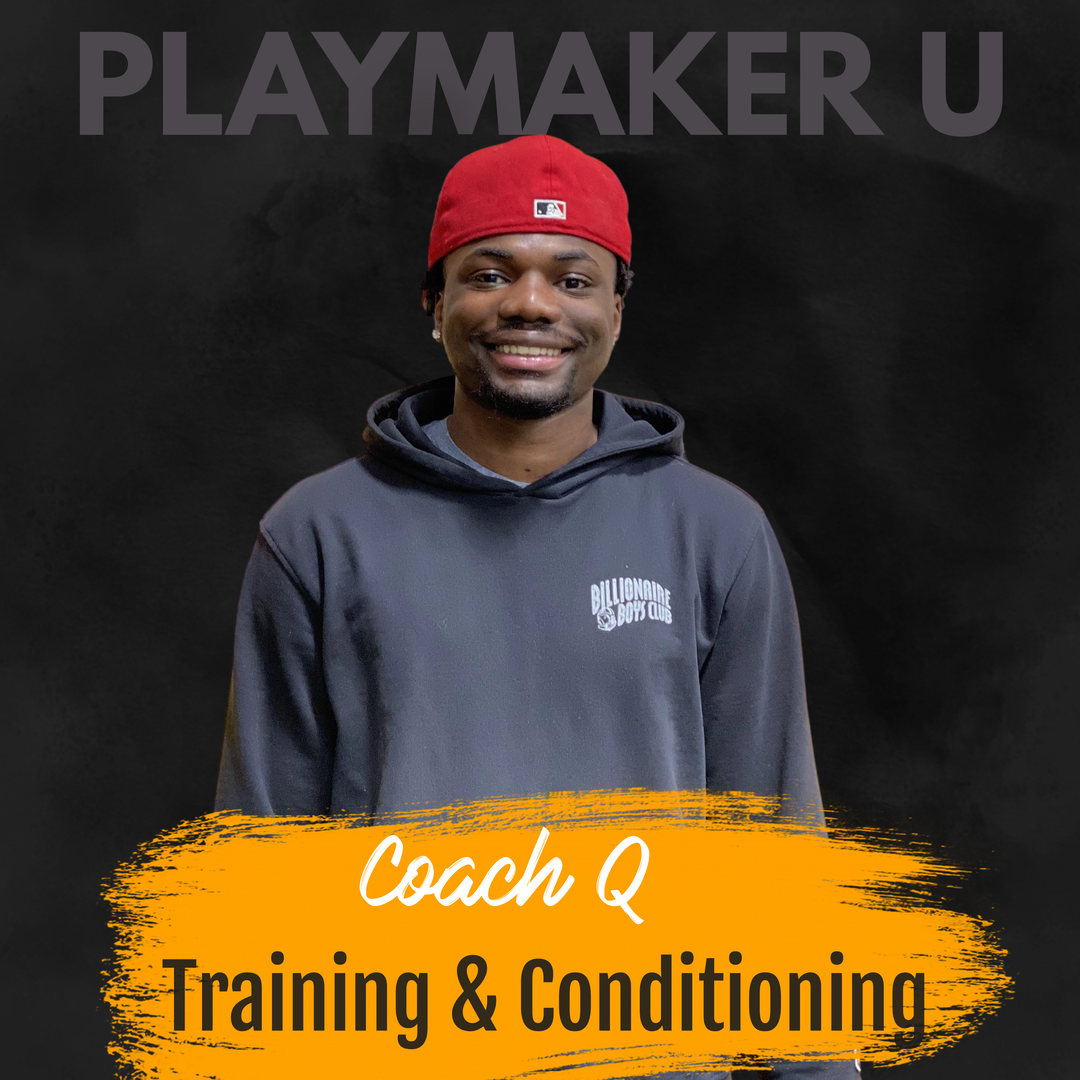 Coach Q- Training & Conditioning
Coach Q started his high school career at Cardinal Hayes as a savvy shooting guard, with the ability to slash to the basket at will and standing out as one of the top defenders on his high school team. He went on to further his basketball career at Johnson and Wales #12 JWU Wildcats, in Providence, RI.
As a result of his collegiate success, Coach Q has developed a training and development program "Just Quality Sports" to help athletes reach their full potential through hard work, discipline, and commitment. JQ Sports is dedicated to basketball skills training for all ages and all skill levels. With perseverance and time, Coach Q will elevate your game to the next level.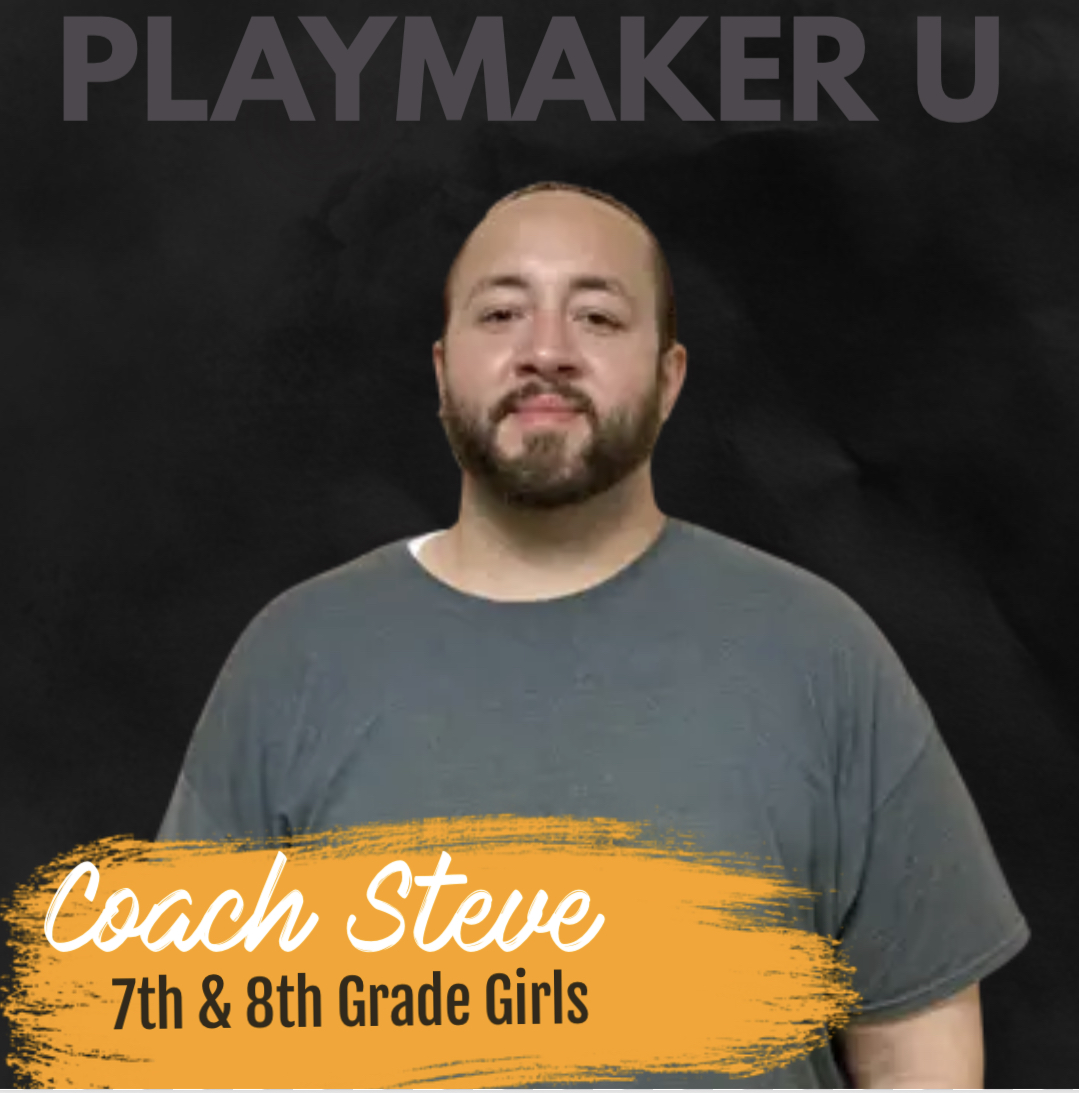 Coach Steve 7th & 8th Grade Girls
Coach Steve started his coaching career at 18 years old, where he coached a number of local rec and competitive CYO leagues in Rockland county. He has over 4 years experience coaching JV as well as Varsity Boys.
Coach Steve has also been a girls AAU Assistant Coach for over three years, where he also shared his knowledge of basketball as a basketball camp counselor and coach for four years.
All in all coach Steve loves to see players recognize their progress as they develop through the process.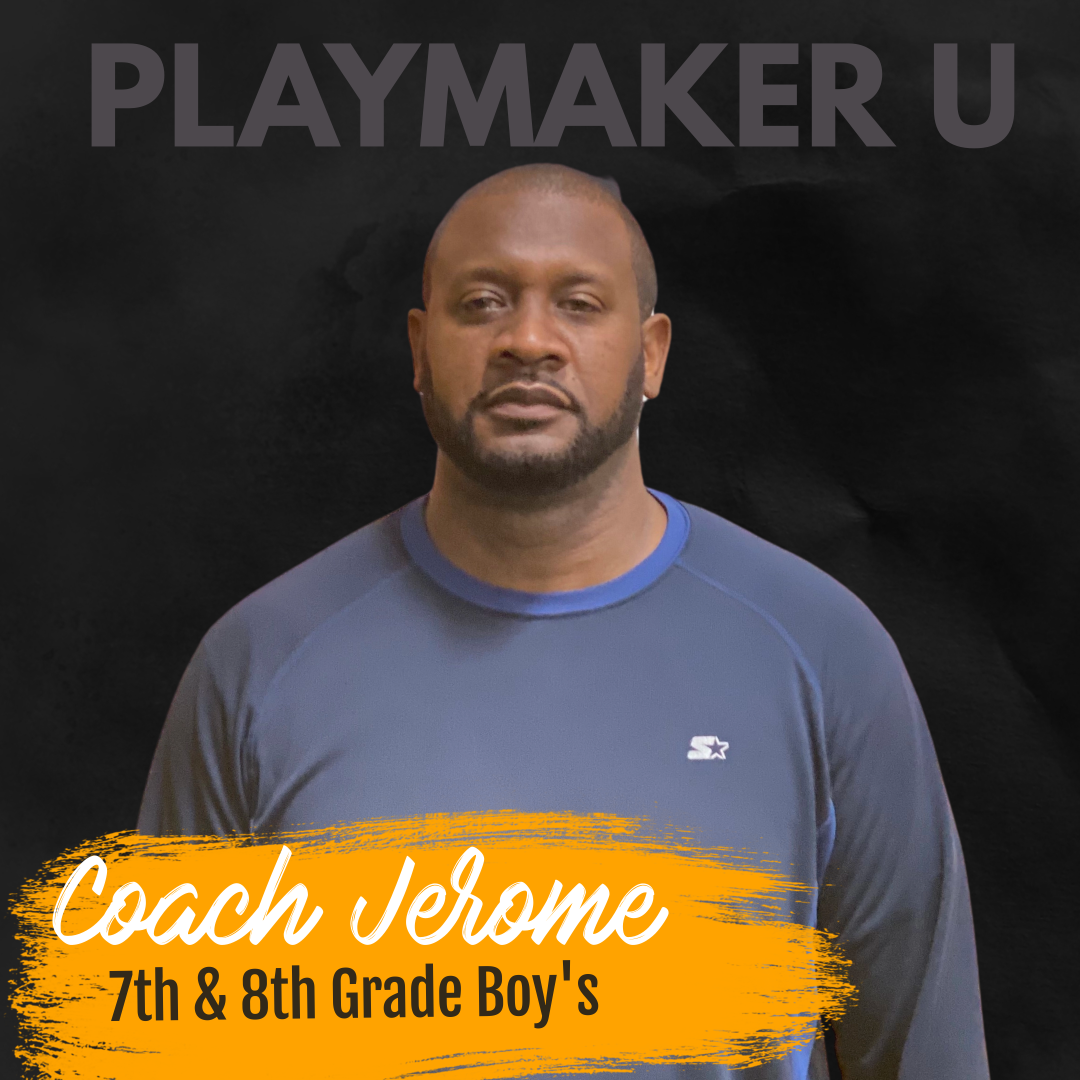 Coach Jerome 7th & 8th Grade boys team
Coach Jerome is no stranger to basketball. He has been playing for a number of years now, including at the collegiate level for the New Paltz Hawks Basketball team.
He is a positive influence on kids and making an impact in their lives through coaching. He believes a coaches worth is not defined by their accomplishments, it is about their impact in the game and most importantly the impact in their lives off the basketball court.